Erreur : Formulaire de contact non trouvé !
Who we are
Excellent IT services for your success
Get help from a caring and knowledgeable professional. Let us know what we can do to make your life easier. Emphires always places patients at the center of our attention.
Website Designing and Development
Android and iOs Apps Development
Compellingly embrace empowered e-business after user friendly intellectual capital. Interactively actualize front-end processes with effective parallel task fully researched.
Our Services
Deliver Outsourced HR service's
OUR SPECIALTIES
Get the best consult
from your expert
advisors
We offer finance and consulting services for companies & businesses
DISCOVER OUR COMPANY
We've been thriving in 38 years
Our team are highly trained provide comprehensive outsource service, turn-key solution to help company's stay compliant with the adviser requirement.
Our Mission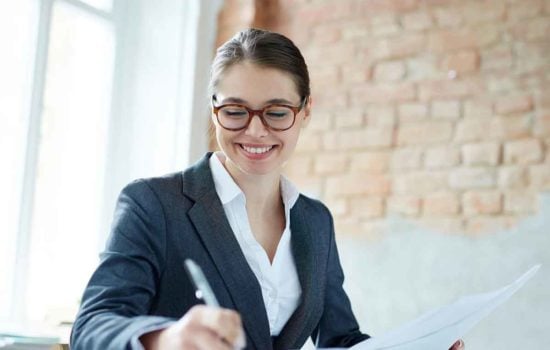 Phosfluorescently engage worldwide methodologies with web-enabled technology. Interactively coordinate proactive e-commerce via process-centric outside the box thinking.
Our Services
Technological Partners
Our Awards
OUR TESTIMONIAL
What employ say about a HR
HR Adviser responded quickly to questions and work with thanks for picking the most expert employee's for our company. These guys are real best adviser &  helped so many times
HR Adviser responded quickly to questions and work with thanks for picking the most expert employee's for our company. These guys are real best adviser &  helped so many times
HR Adviser responded quickly to questions and work with thanks for picking the most expert employee's for our company. These guys are real best adviser &  helped so many times
Client 14
Client 13
Client 12
Client 11
Client 10
Client 09
Success Stories
Cources from human resource
Monsieur Mabousso Diallo, Maire de la commune de Diagane Barka a présidé ce…
Homepage 03